Where to find the TJA besides Twitter
Learn more about the TJA's changing social media strategy.
Hi all!
As Twitter has become an increasingly unrewarding platform, we've been exploring other ways to reach our members and the journalism industry at large. That's part of why we launched this newsletter. But we've also been exploring other platforms, too.
Other places you can find us:
In the immediate future, we plan to be most active on LinkedIn and through this newsletter. And as always, you can reach us by email contact@transjournalists.org.
Support us with a tax-deductible donation
After operating as a grassroots group since 2020, TJA is now a nonprofit operating with a fiscal sponsor. We're working towards our 501c3 designation.
Currently, most of our work is volunteer-based, and much of our revenue comes from individual donors. Even a small monthly donation makes a big difference.
If you've found our work useful, please consider making a one-time or recurring donation. Visit our website to learn more about how to support our work.
ICYMI: TJA's Style Guide around the world
The updated TJA Stylebook & Coverage Guide has been cited in several new resources for journalists on covering anti-trans violence and reporting on trans communities in Europe. We're also highlighted in the new Investigative Reporters and Editors editorial guides.
Our Stylebook and Coverage Guide draws on the expertise of more than 20 TJA members, including editors, reporters, and newsroom leaders with backgrounds in local, national, and international media organizations across beats and mediums. It also links to examples of best practices, reported pieces that contextualize issues, and helpful explainers of tips for specific beats written by other journalism organizations.
Member spotlights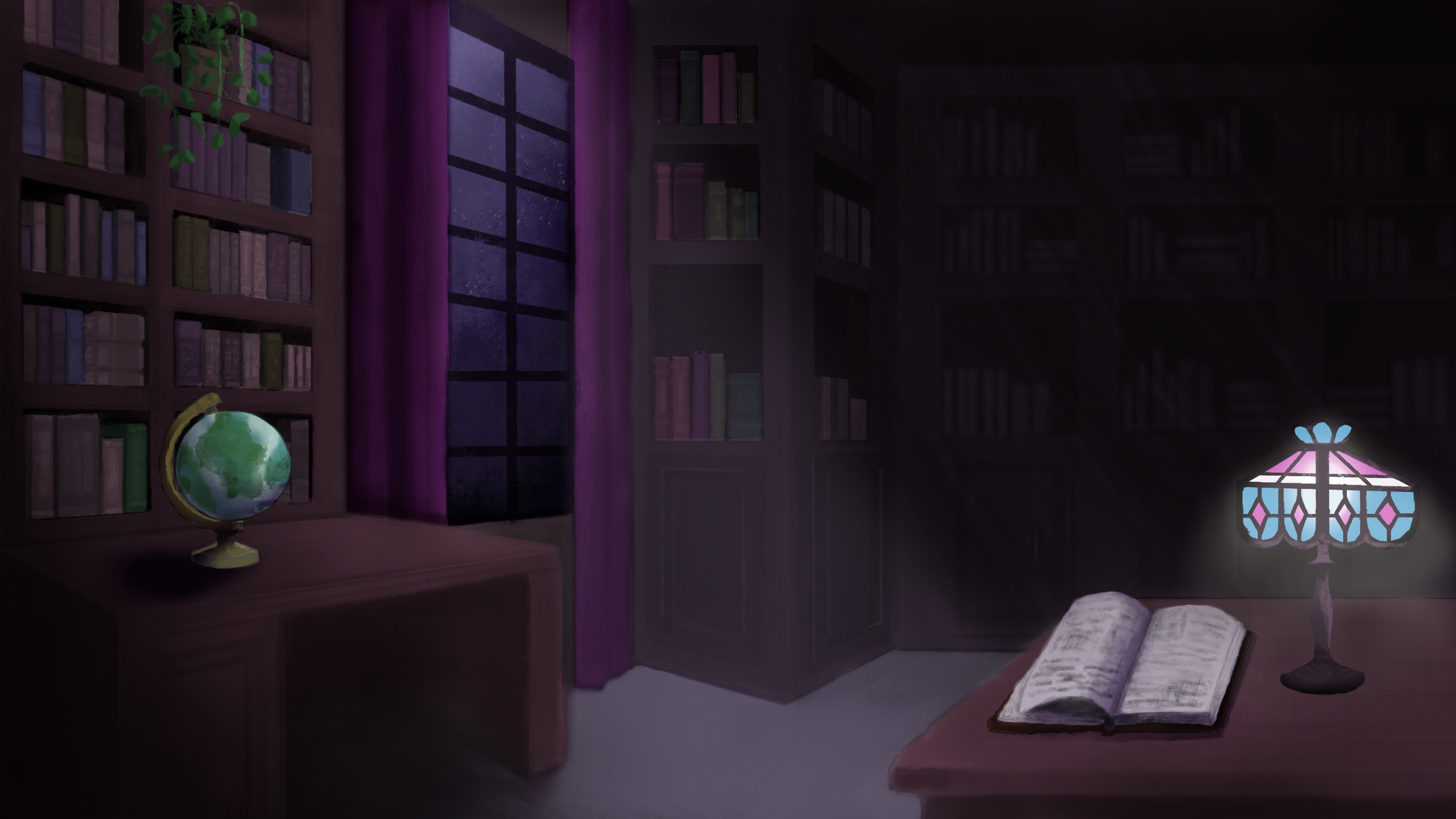 Evan Urquhart and the Assigned Media team have launched the Trans Data Library.
Evan on why the Trans Data Library was created:
I wanted to make it easier for people to understand the organizations and individuals involved in anti-trans activism, how they're connected, how they're funded, and what's been written about them before. The Trans Data Library, which was a group effort by me and an amazing group of trans writers and devs, is our bit of light shining into those dark corners.
Save the date
NLGJA's LA and Philadelphia chapters have teamed up with Rotten Tomatoes to present The Visibility Dilemma, an online event on November 17 at 10 a.m. PT/1 p.m. ET:
As trans people gain more visibility in film, television and other media, attacks on the trans community are at an all-time high. In this panel, trans and non-binary journalists and thought leaders discuss the double-edged sword of trans visibility today, as well as what more studios, media companies, and audiences could be doing to advance trans rights and uplift trans voices.
What we're reading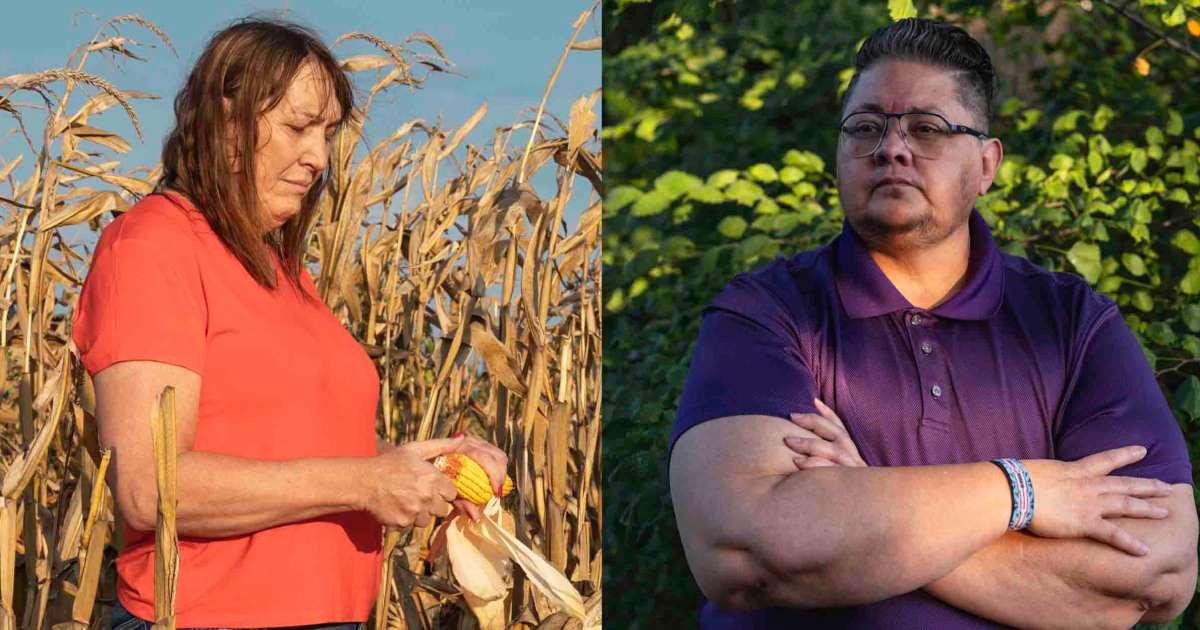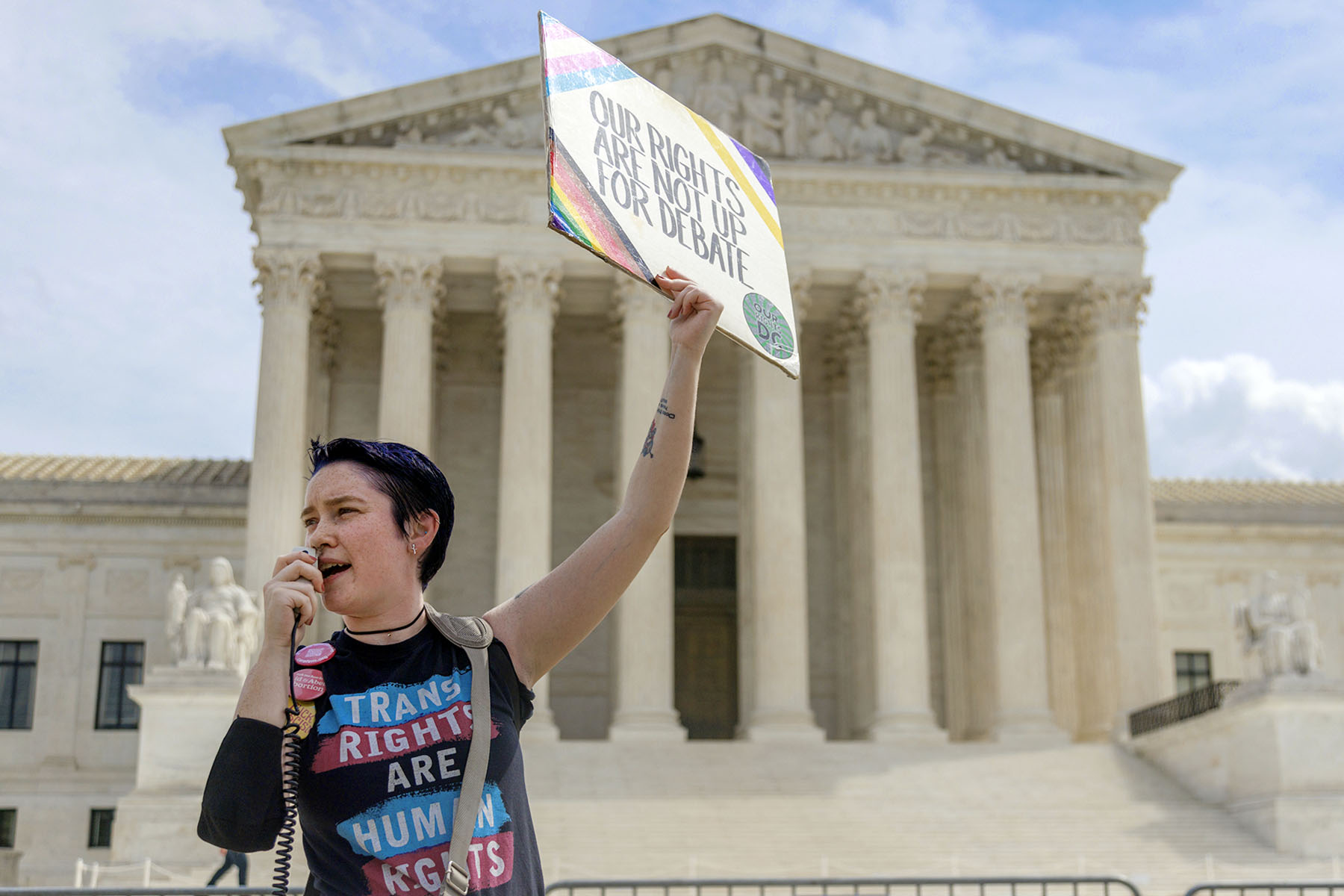 What we're listening to