Are you going to Investigative Reporters & Editors' AccessFest this month, from October 12-14?
Don't miss these two panels organized by TJA: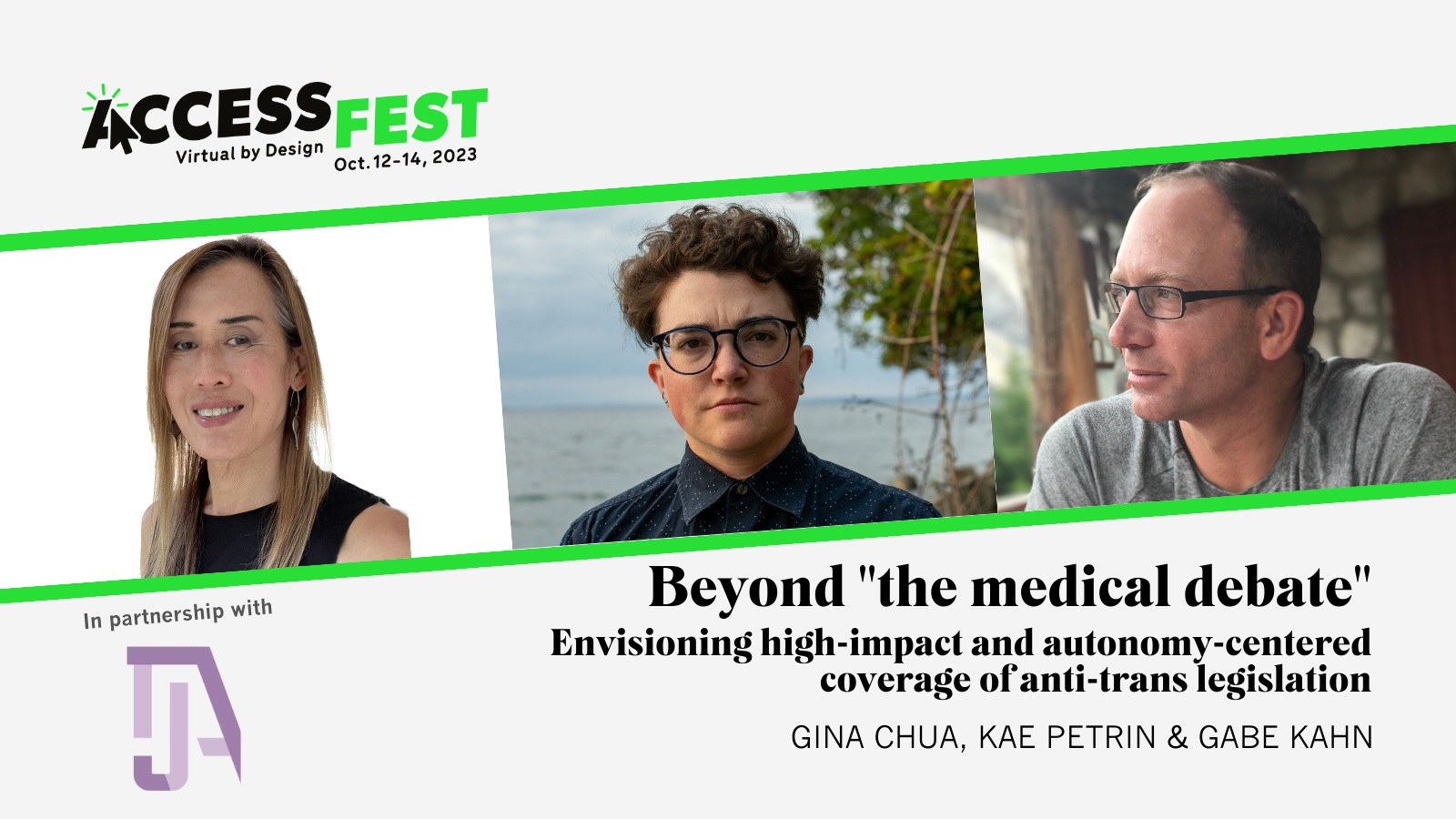 Beyond "the medical debate": Envisioning high-impact, autonomy-centered coverage of anti-trans legislation
Recent coverage of anti-trans sentiments and legislative proposals focus on reporting questions like, "Does the medicine work?" or "Is trans healthcare irreversible or dangerous?" Often, the reporting stops there, missing stories and coverage questions that look at important civic, social, and personal consequences of this session's onslaught of anti-trans legislation. A facilitated discussion of how to report stories that instead ask investigative questions centering issues of human autonomy and civil rights.
Time: Thursday, October 12, 3:30 – 4:30 p.m. ET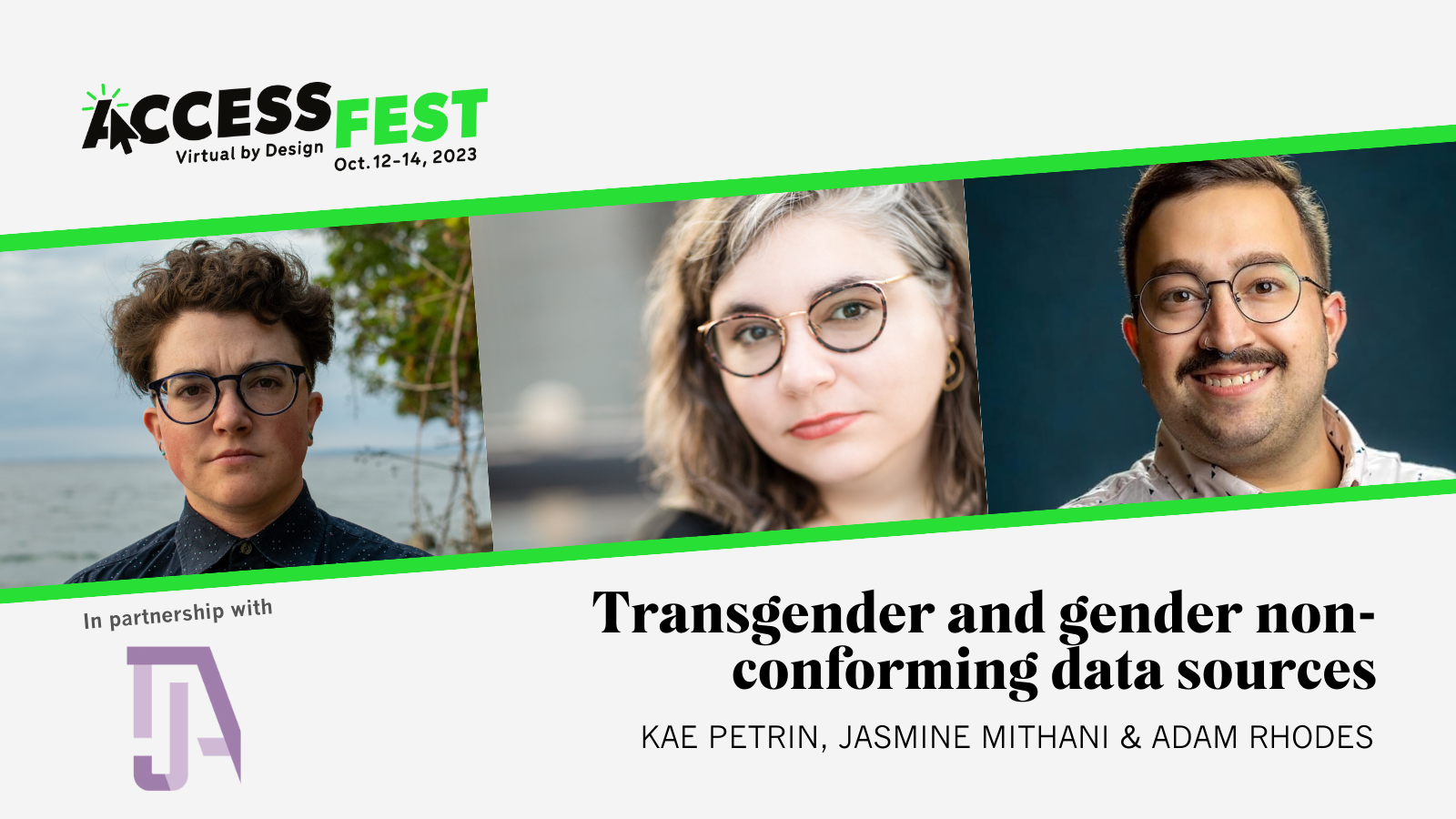 Transgender and gender non-conforming data sources
There is so little data out there about transgender and gender non-conforming Americans (and LGBTQ+ individuals more broadly), but these communities are the subject of so much news and discussion. How can we use data to fairly report on these communities?
Time: Friday, October 13, 12:30 – 1:30 p.m. ET
Plus: TJA member Vivian McCall will speak on Covering the radical right and other hostile online communities on Friday, October 13, 2:30 – 3:30 p.m. ET
P.S. AccessFest is online, and registration is still open.
🏳️‍🌈
#ICYMI: Student journalists wrote about TJA's discussions of story framing, audience engagement, and covering anti-trans legislation at
ONA23
and the
NLGJA National Convention
.
TJA's Style Guide around the world
The updated TJA Stylebook & Coverage Guide has been cited in several new resources for journalists on covering anti-trans violence and reporting on trans communities in Europe.
We're also cited in reported pieces from Cronkite News, Buenos Aires Herald, and Law360.
Our Stylebook and Coverage Guide draws on the expertise of more than 20 TJA members, including editors, reporters, and newsroom leaders with backgrounds in local, national, and international media organizations across beats and mediums. It also links to examples of best practices, reported pieces that contextualize issues, and helpful explainers of tips for specific beats written by other journalism organizations.
#ICYMI: TJA talks to Poynter about our incorporation and expansion
Plus, How a local paper grappled with an anti-trans firestorm: TJA stylebook editor Graph Massara shares how he worked with a community newspaper to help them cover a wave of transphobic harassment against a local high school athlete.
Member spotlights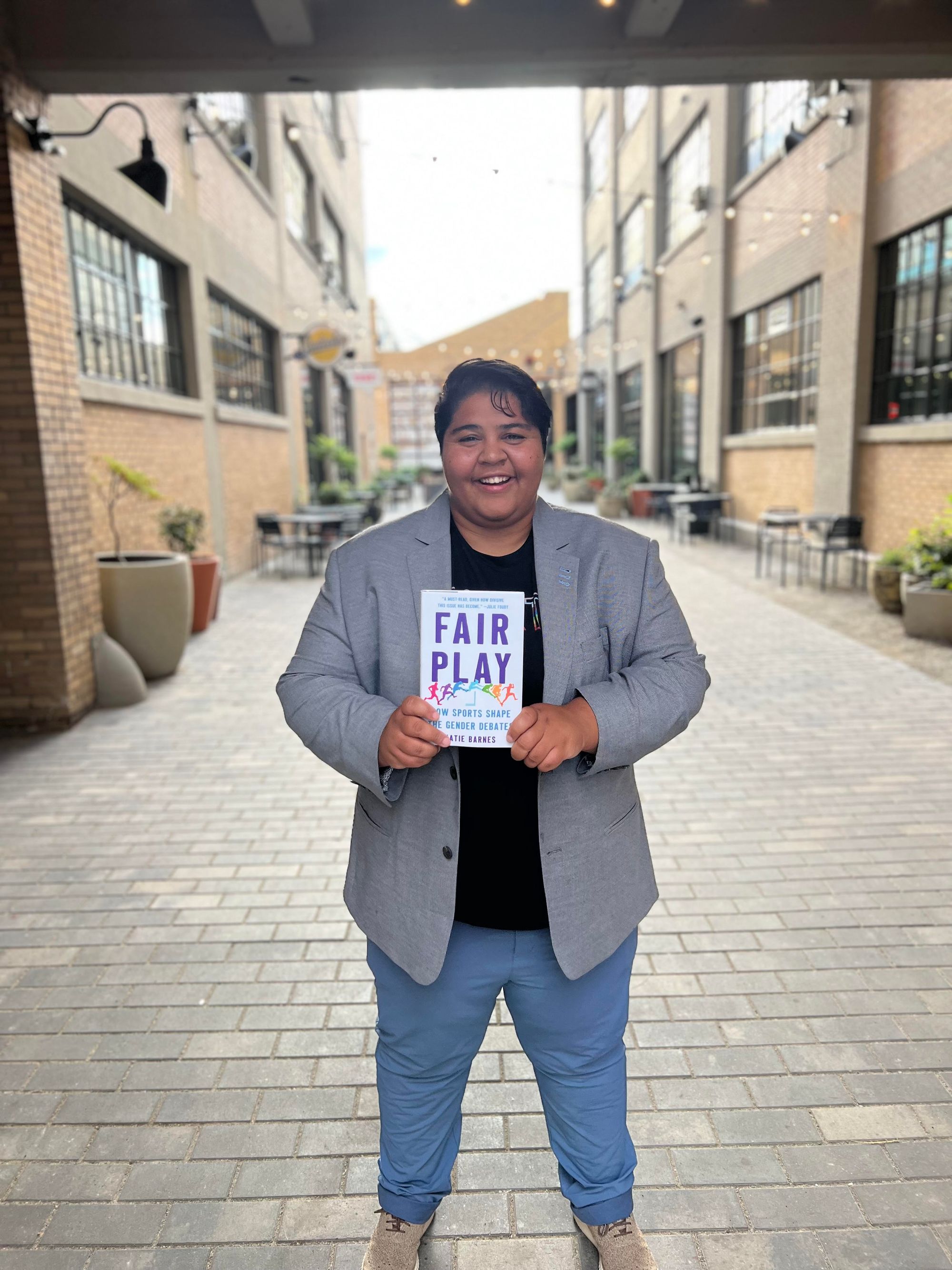 TJA member Katie Barnes' new book Fair Play: How Sports Shape the Gender Debate published Sept. 19.
Why Katie wrote about the history of gender in sports, spanning from women's sports teams to modern debates about trans inclusion
I wrote Fair Play to answer the questions I am routinely asked about trans people participating in sports. It's my hope that this book reinjects nuance into an important, complex conversation.
Hear more from Katie in an interview on the Gender Reveal podcast.
Plus: a break from the grind
More than 40 trans writers and artists (including several TJA members) have joined forces to explore the deeper meanings of the Fast & Furious franchise (and also gender) in 2 Trans 2 Furious: An extremely serious journal of Transgender Street Racing Studies. It's a madcap mix of creative writing, memoir, and definitely scientifically accurate accounts of automobile technology.
What we're reading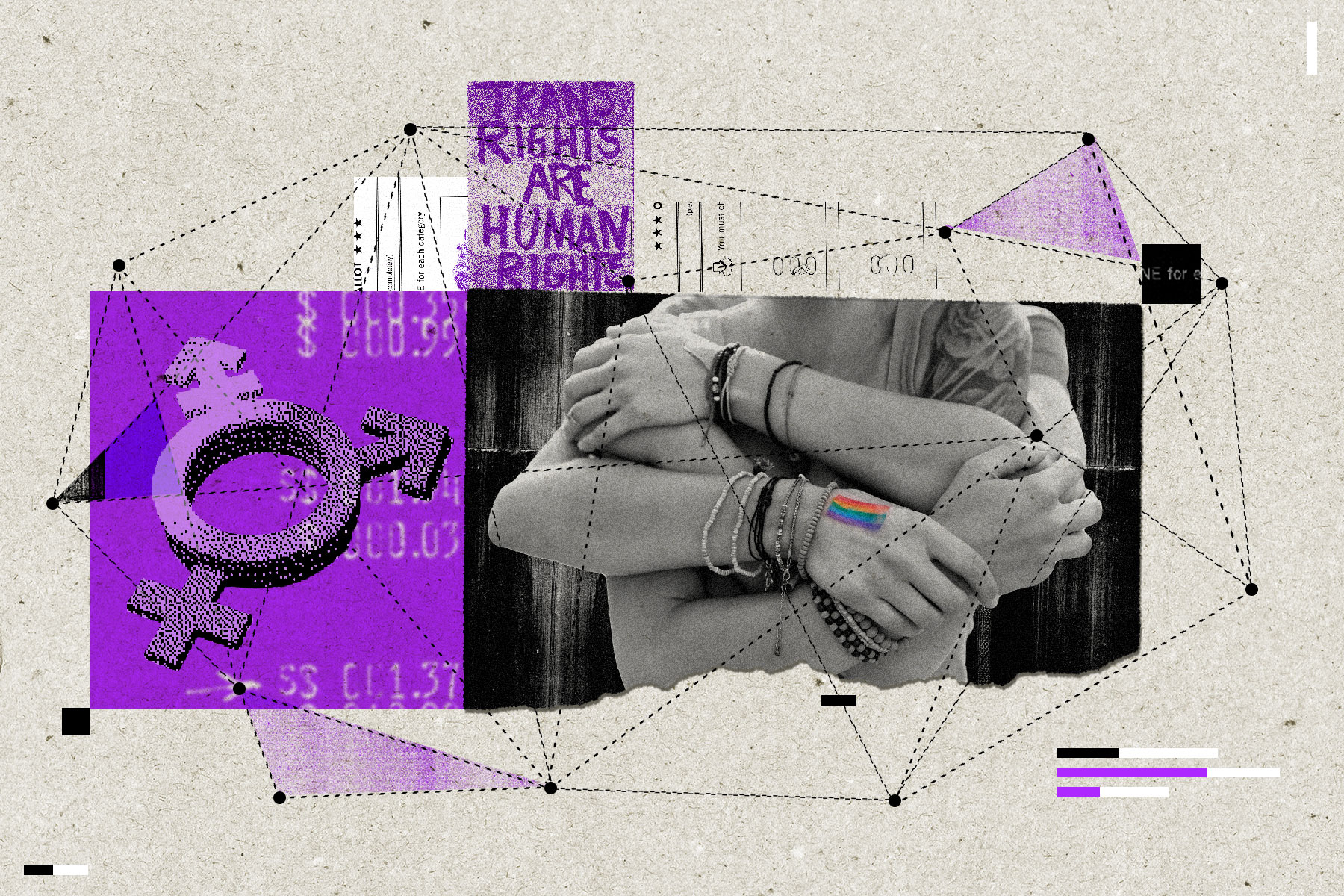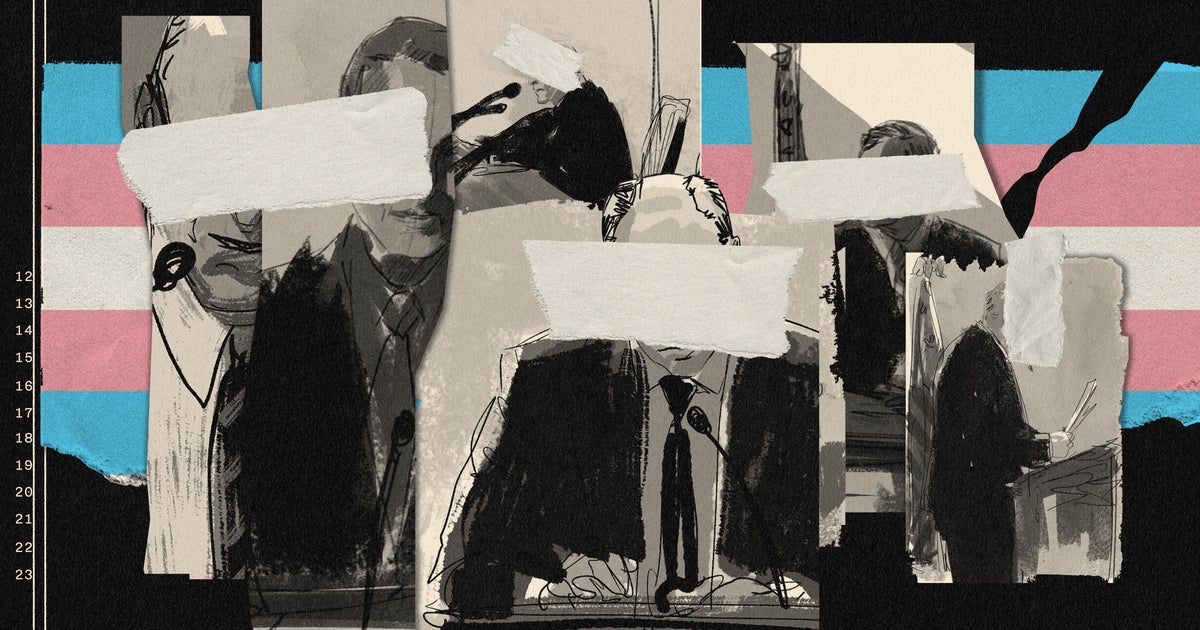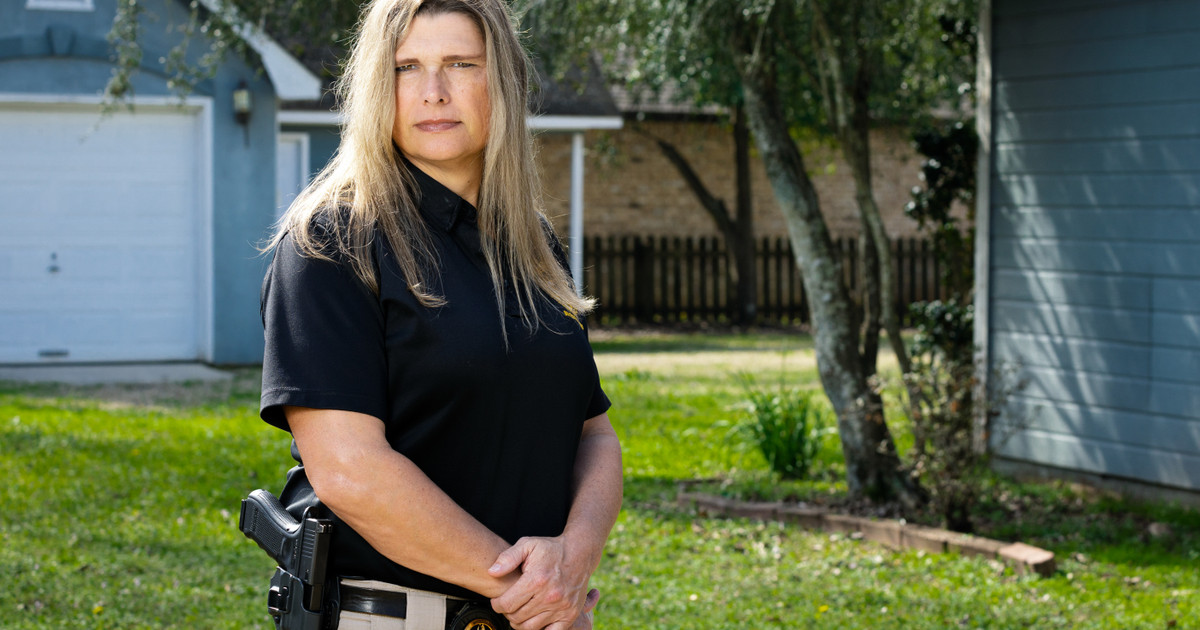 Noteworthy reads on the state-level impacts of anti-trans legislation and policies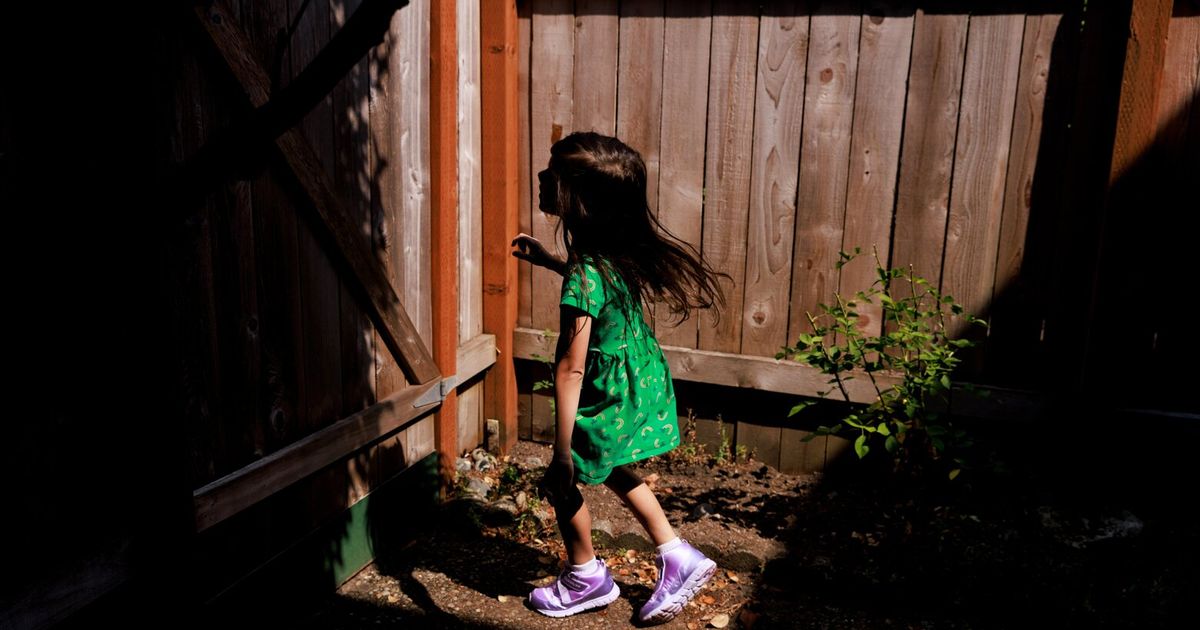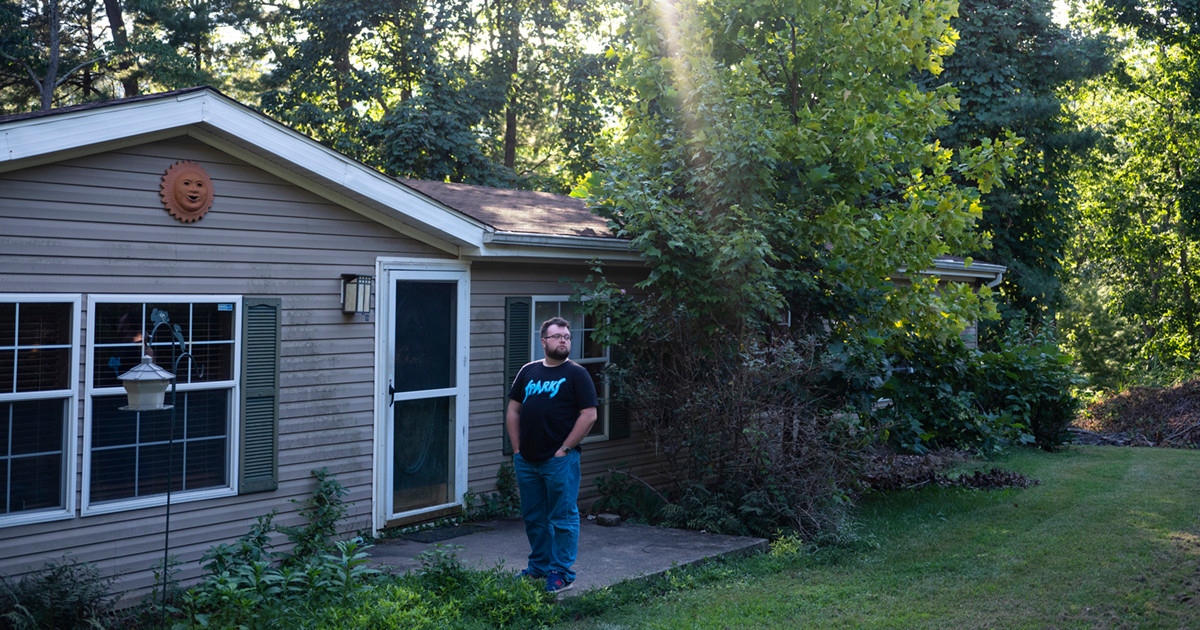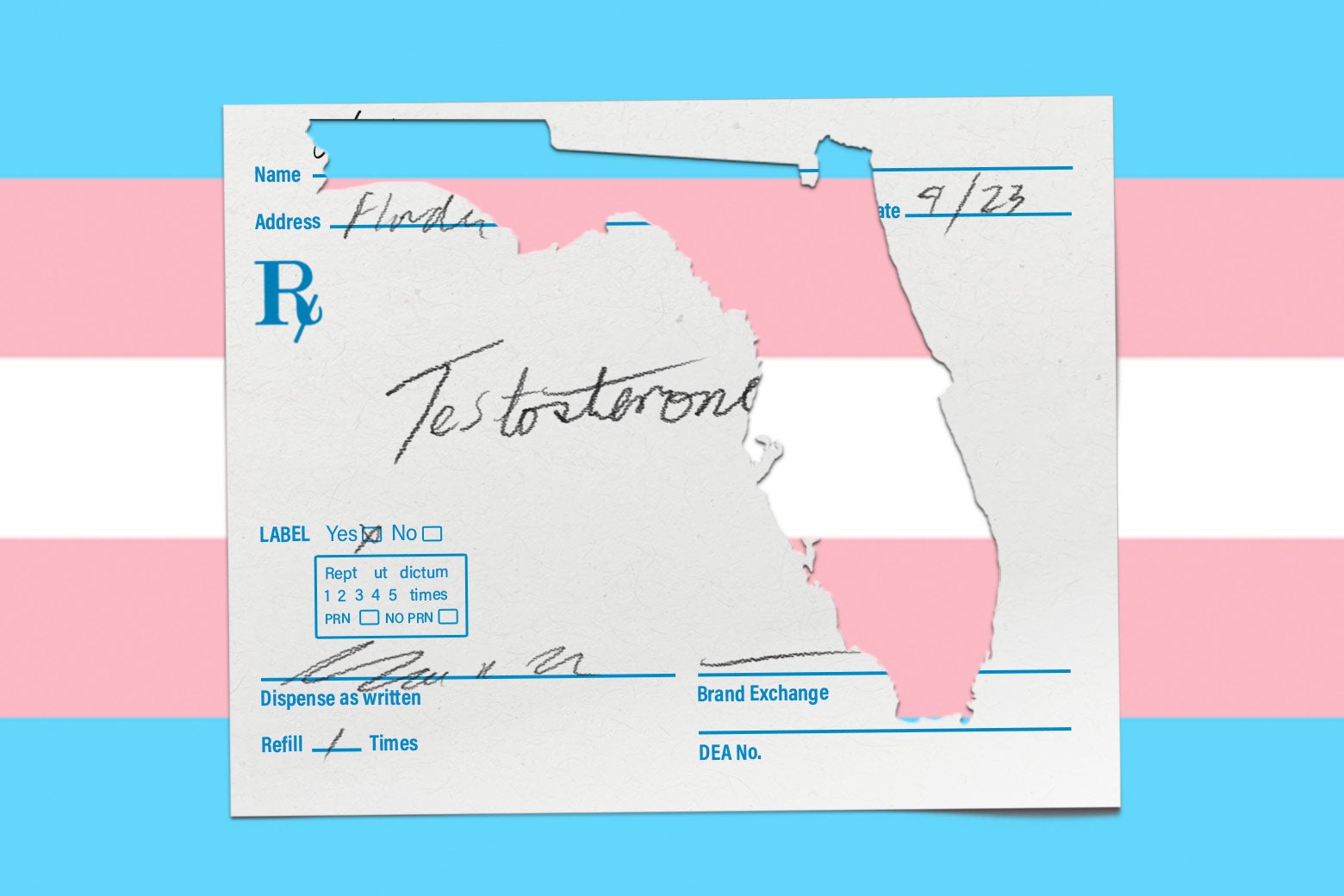 TJA members: what have you been up to?
Are you a TJA member who has a forthcoming book, an upcoming panel, or recent piece of journalism on trans communities and the issues that affect them? Just read something especially good that you think we should highlight?
Let us know!
Email
contact@transjournalists.org
or share in the #2-show-and-tell channel.
Support us
After operating as a grassroots group since 2020, TJA is now a brand-new nonprofit.

Currently, most of our work is volunteer-based, and 100% of our revenue comes from individual donors. Even a small monthly donation makes a big difference.
If you've found our work useful, please consider making a one-time or recurring donation. Visit our website to learn more about how to support our work.