7 conversations on journalism best practices for Transgender Awareness Week
For Transgender Awareness Week, get caught up on the best practices for covering trans communities and the issues that face them. Featuring advice from the Association of Health Care Journalists, Poynter, Columbia Journalism Review, and more.
Member spotlight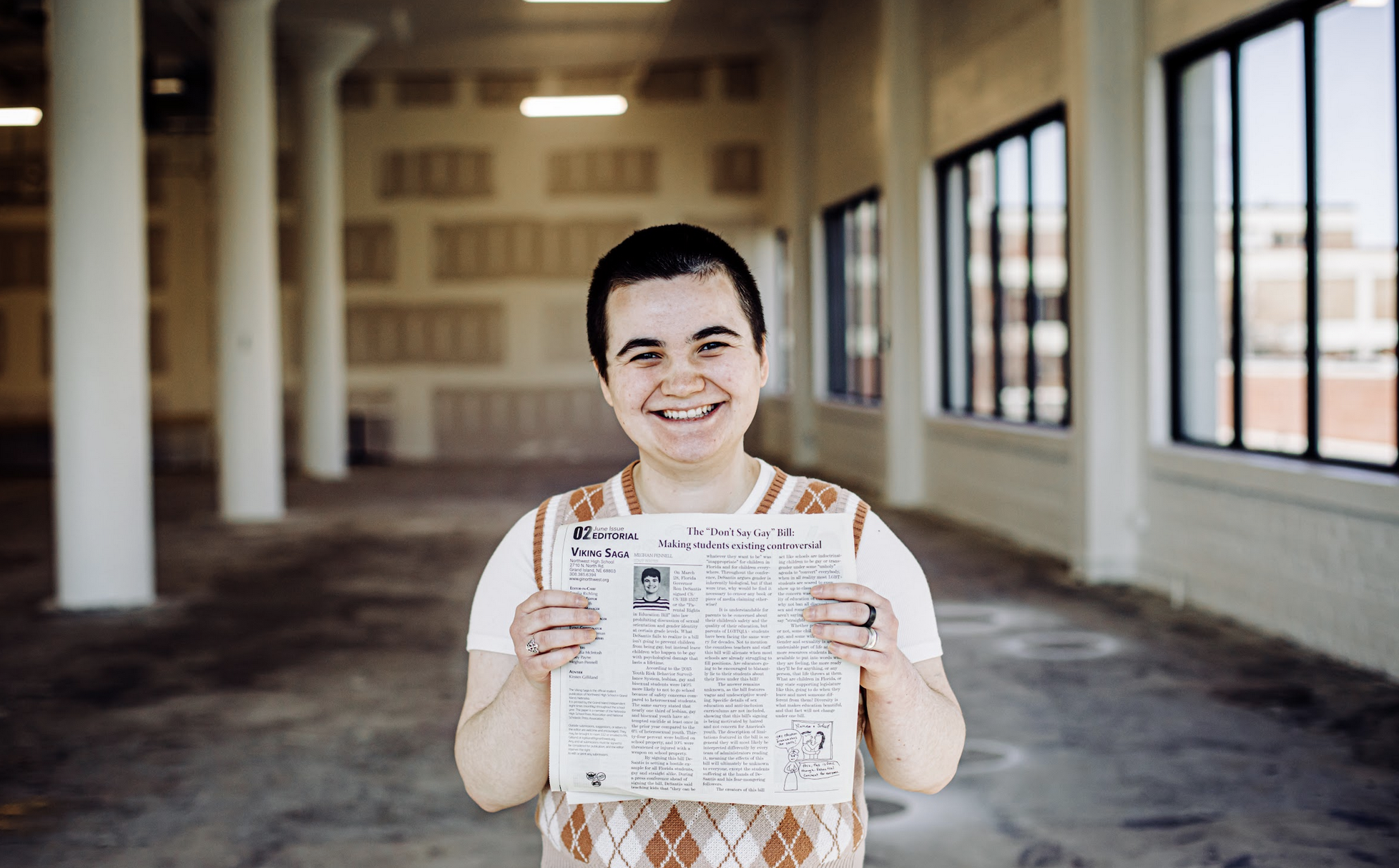 The Student Press Law Center has recognized TJA student member Marcus Pennell with a Courage in Student Journalism Award for his year-long effort to protect student press freedom and the ability to cover LGBTQ stories. That included bringing a lawsuit against the school district when their administration shut down the student paper after it ran Pride-related stories.
What Marcus has to say about his work fighting censorship
Read more about their work from the Student Press Law Center.
Plus: investigative journalism and Indigenous communities
TJA member and High Country News staff writer B. "Toastie" Oaster writes on engaging and elevating Indigenous voices for The Investigative Reporters & Editors Journal.
Sometimes we report to change the world. But Indigenous affairs reporting can change you, too. For the better. If you take the time to do it well.
Download the PDF to read the whole issue.
Stylebook & coverage guide updates
We have made some minor updates to our style guide, including adding:
Join TJA in D.C. this week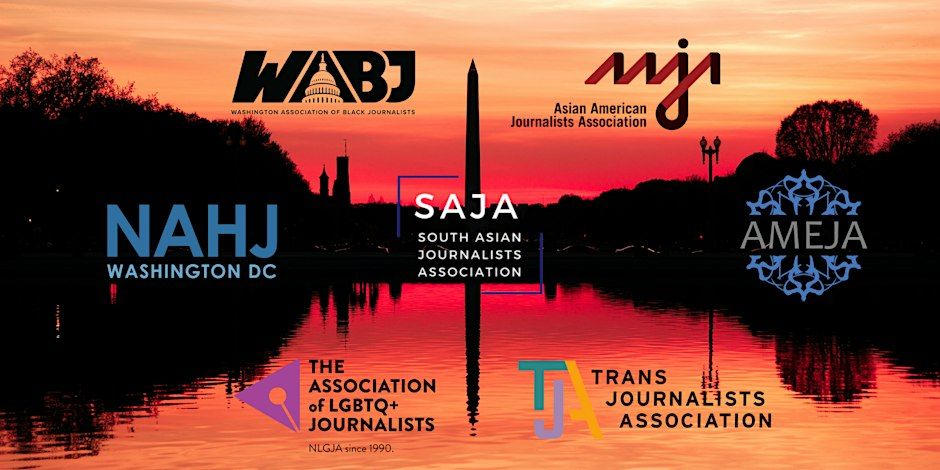 The Trans Journalists Association is co-hosting a mixer with the Washington Association of Black Journalists (WABJ), the National Association of Hispanic Journalists (NAHJ), the Asian American Journalists Association (AAJA), the Arab and Middle Eastern Journalists Association (AMEJA), the South Asian Journalists Association (SAJA), and the Association of LGBTQ+ Journalists (NLGJA).
⏰ Thursday November 16, 6 p.m. ET
📍 Wild Days at the Eaton Hotel, 1201 K St. NW Washington DC 20005
Save the date

Join the Craig Newmark Graduate School of Journalism professor Masha Gessen and Semafor executive editor and TJA board member Gina Chua about how to responsibly cover trans issues and experiences, how to create supportive work environments for trans journalists, and how to care for yourself and acknowledge your personhood while doing the work.
⏰ Tuesday November 28, 12:30 p.m. to 2 p.m. ET
📍 Room 308, Craig Newmark Graduate School of Journalism at CUNY219 W 40th St. New York 10018
For virtual attendees: a Zoom link will be provided after you RSVP.
🍕 Pizza will be served!
Register to attend online or in-person.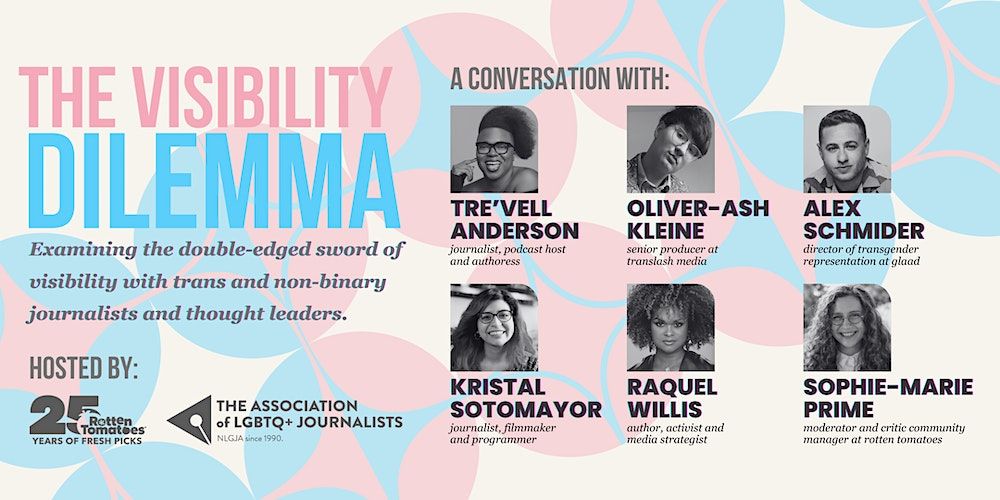 A conversation hosted by the NLGJA LA and Philadelphia chapters and Rotten Tomatoes!
⏰ Friday November 17, 10 a.m. PT / 1 p.m. ET
📍 Online only

Register on EventBrite.
Journalism opportunities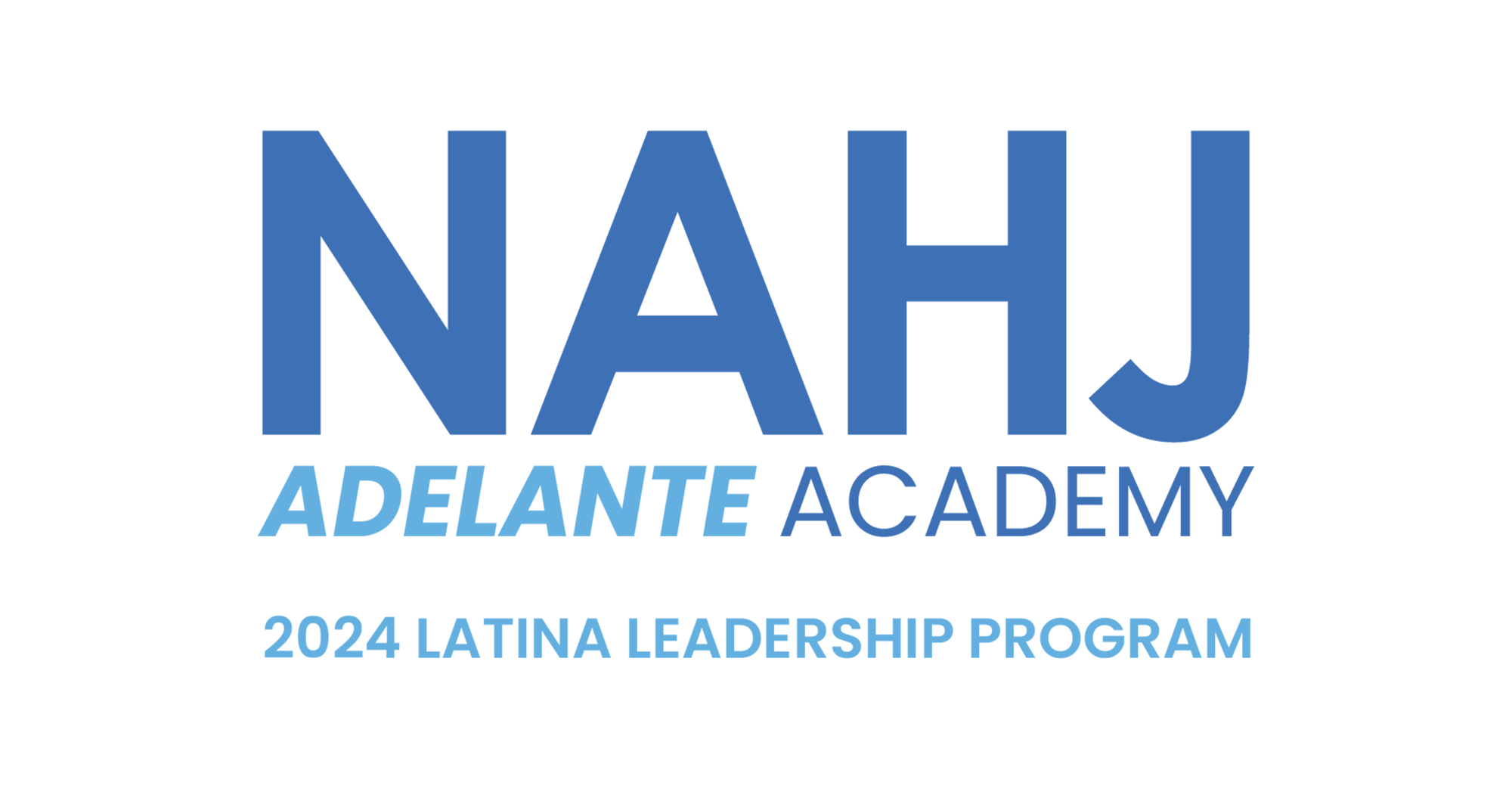 The National Association of Hispanic Journalists is looking for Latina leaders stepping into senior executive leadership roles or poised to do so, eager to solidify their positions and advance their leadership skills. This transformative program is tuition-free, with financial assistance available, designed to bolster your executive career trajectory. All women are invited to apply, irrespective of birth identity or transition.
What we're reading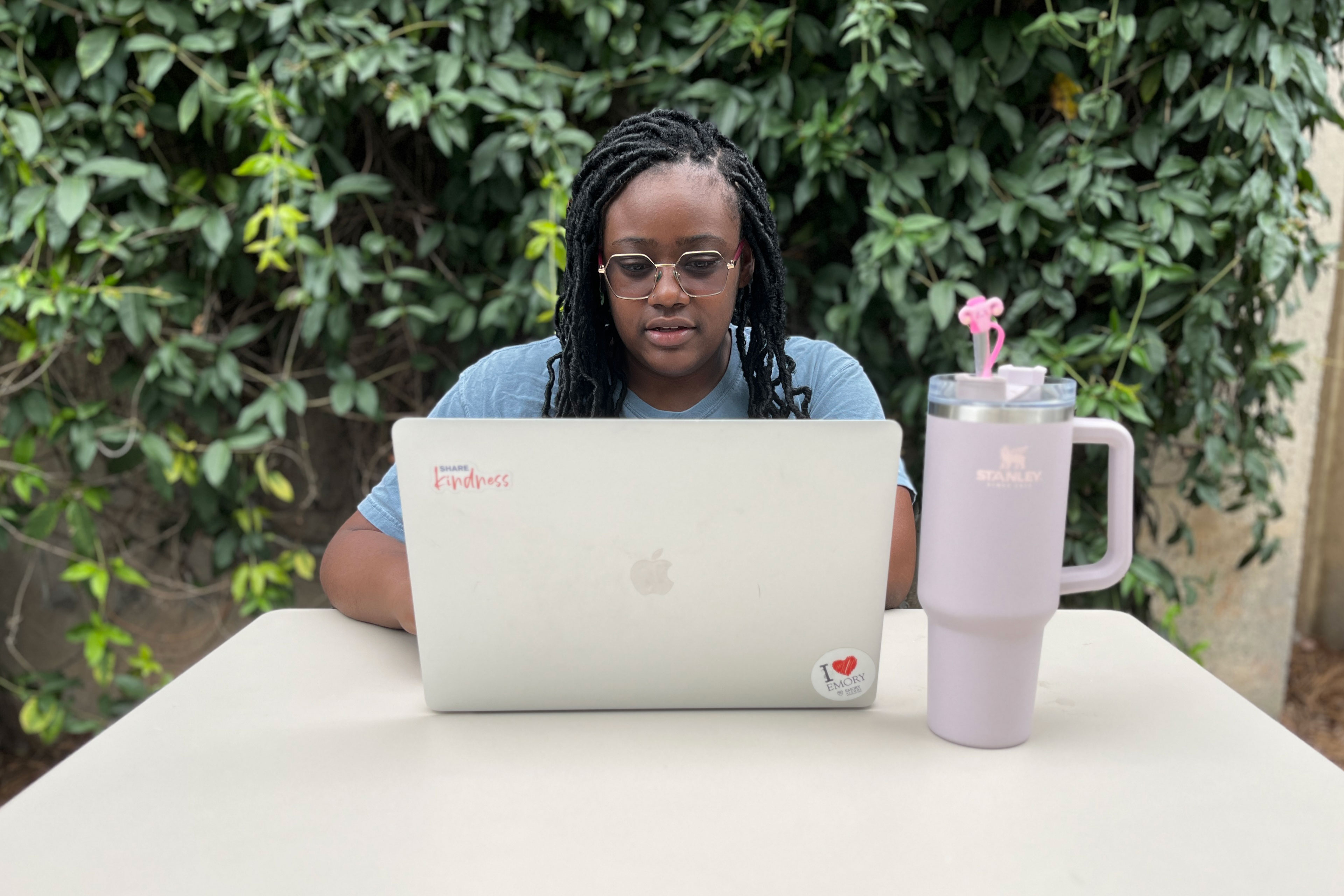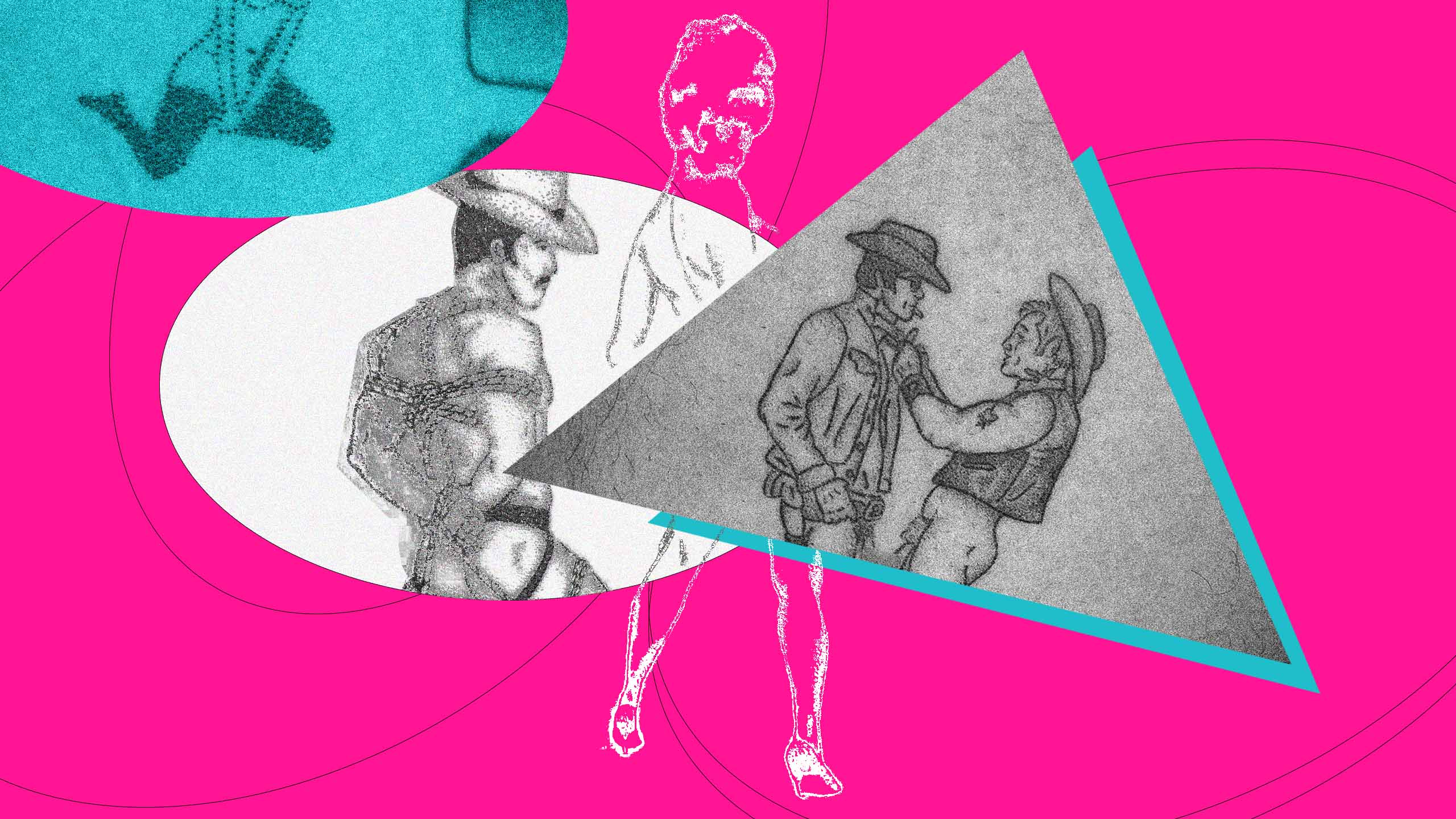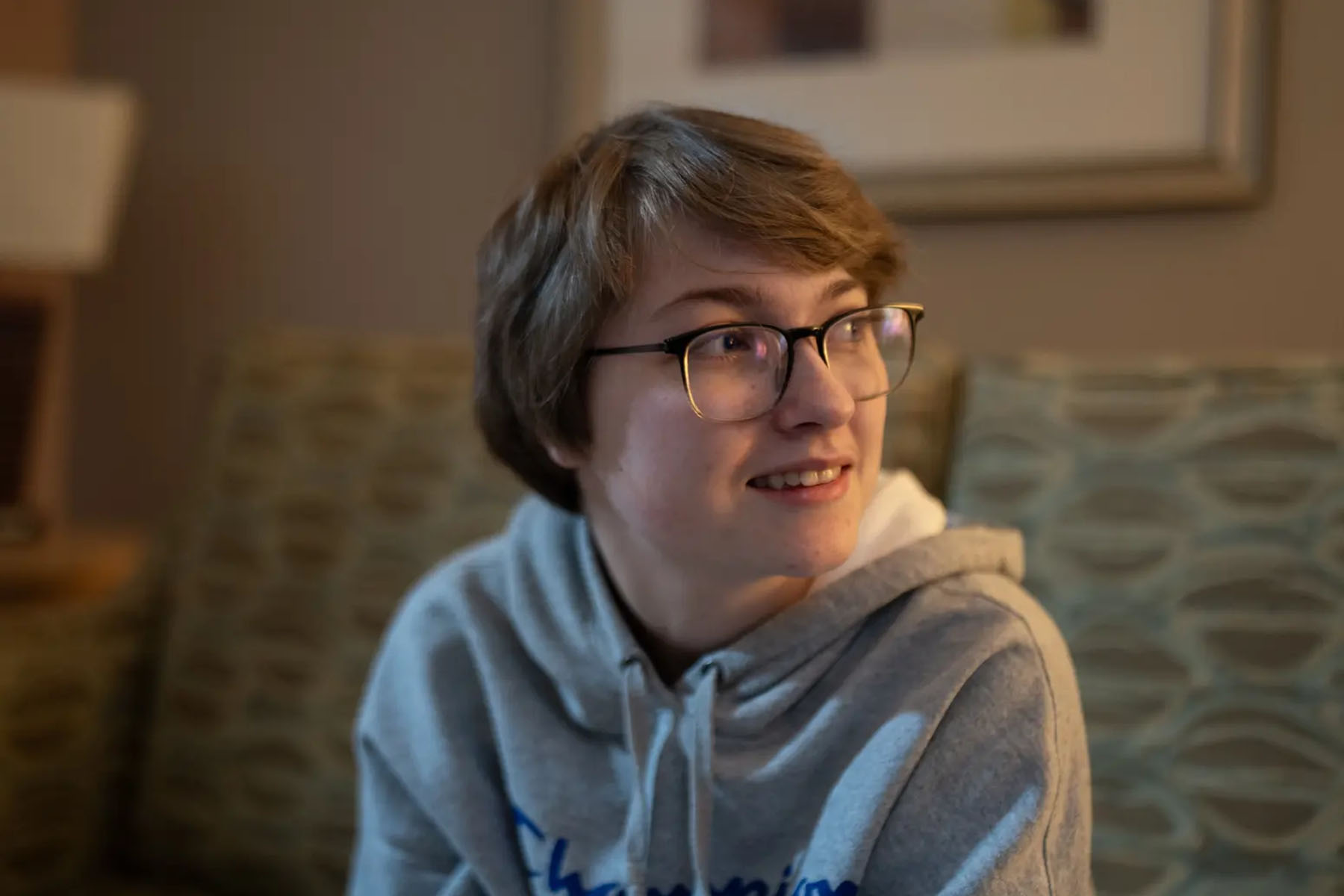 Stay in touch